Carry out available
608-323-6326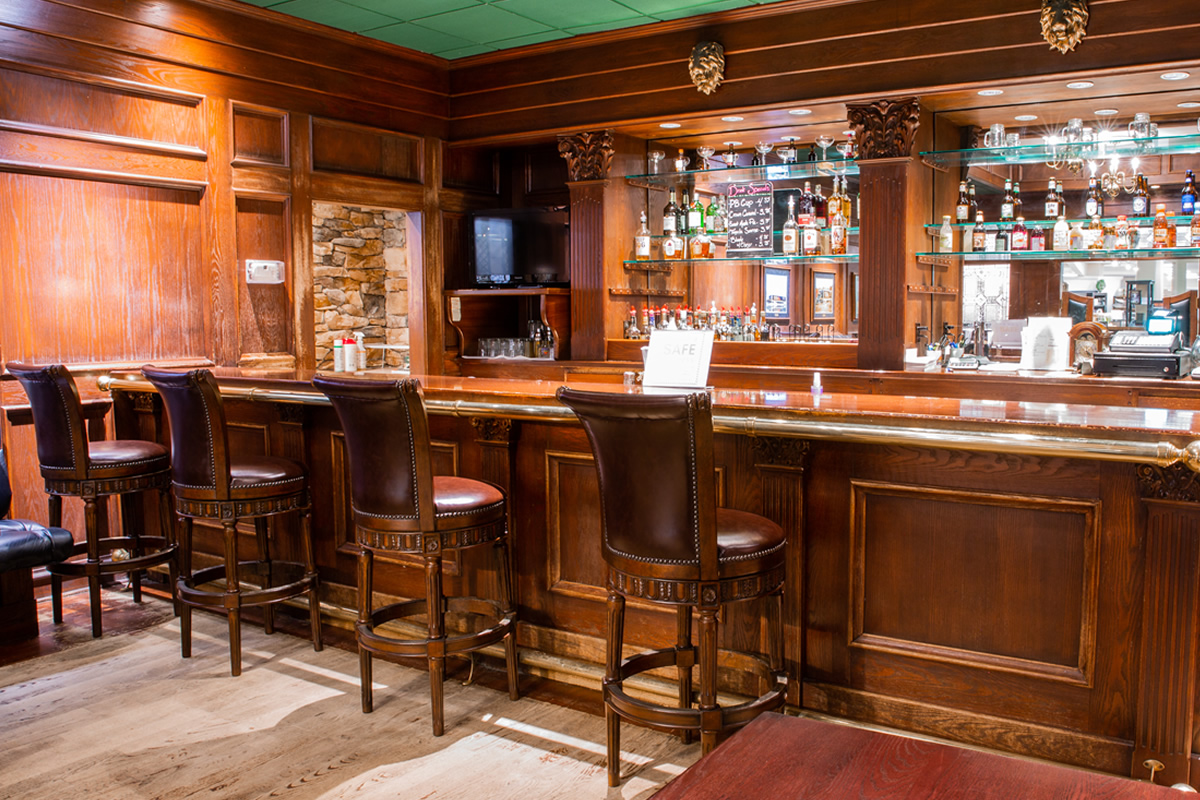 LOCATED INSIDE THE ASHLEY HOMESTORE
343 Dettloff Dr, Arcadia, WI 54612
Shop and have lunch in a relaxing atmosphere where we make beautiful home furnishings affordable.
JUNE 27 - July 1, 2022
*Check out our facebook page for soups and desserts

MONDAY
Chicken and Walnut Salad with Garlic Bread - $8.95
Sweet Potato Ranch Burger with Pickle Chips - $9.95
TUESDAY
Taco Salad - $8.95
Triple B Hoagie with Fries - $11.95

WEDNESDAY
Steak Caesar Salad - $10.95
Turkey Focaccia Melt with Mozzarella Sticks - $9.95

THURSDAY
Southwest Chicken Salad with Tortilla Chips - $9.95
Sweet Chili Chicken Melt with Jalapeno Curds - $9.95

FRIDAY
3pc Beer Battered Fish Basket with choice of Potato Salad or Fries - $9.95
12pc Beer Battered Shrimp Basket with choice of Potato Salad or Fries - $9.95
Perfect Burger with Waffle Fries - $9.95
The pubs of Old England for centuries were a place of merriment and social gatherings, they featured fresh products from local butcher shops and bakeries, and today we consider them the finest in the world. We proudly carry on that tradition.
Our Chicken... Arcadia is the home of the famous locally grown poultry products, one of the nation's largest producers. These products are grown with pride in the Trempealeau River Valley region and processed right here in Arcadia.
Our Choicest Meats… Bushy's Meat Market is a locally owned and operated shop in Independence, and is dedicated to provide you with high quality meats and products.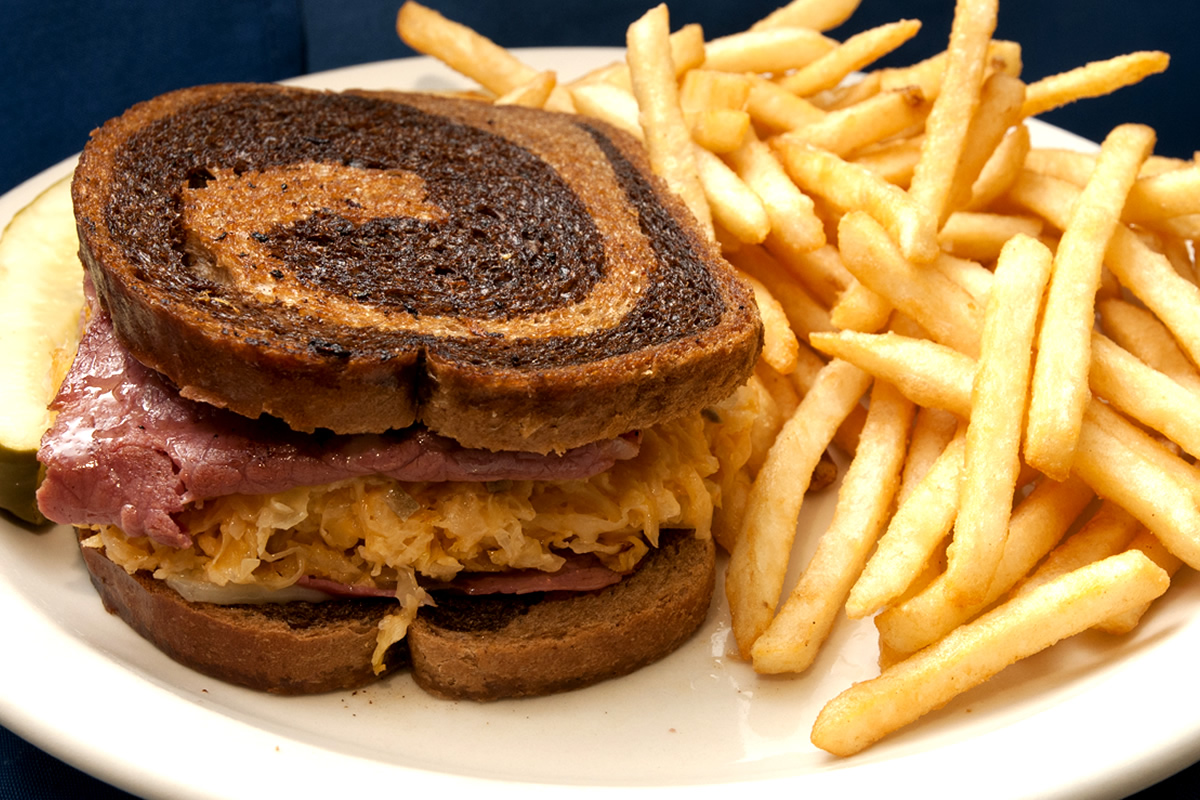 The Pub's Grilled Reuben
Grilled Corn Beef, Swiss Cheese Reuben Sauce on Grilled Rye Bread
Each of our Pub specialties are served fresh with french fries and a pickle
View All Specialties